Is This You?
Your cutting machine is still untouched in the box
You took it out of the box, took one look at it and promptly put it back
You tried using it but wasn't successful
If so, this Design 2 Cut Zoom Bootcamp is for you!

This bootcamp is a preview of my Design 2 Cut Masterclass. During 3 days you will get a Quick Start on designing and cutting using your machine.
You will learn how to get started using Inkscape which is a free open source vector drawing program. All machines can use Inkscape files, which is one reason I choose this program.
This course will have you quickly create a design for a basic stencil and cut it. Success, right out of the gate!


That's what I'm talking about!
Available in days

days after you enroll

Design 2 Cut Bootcamp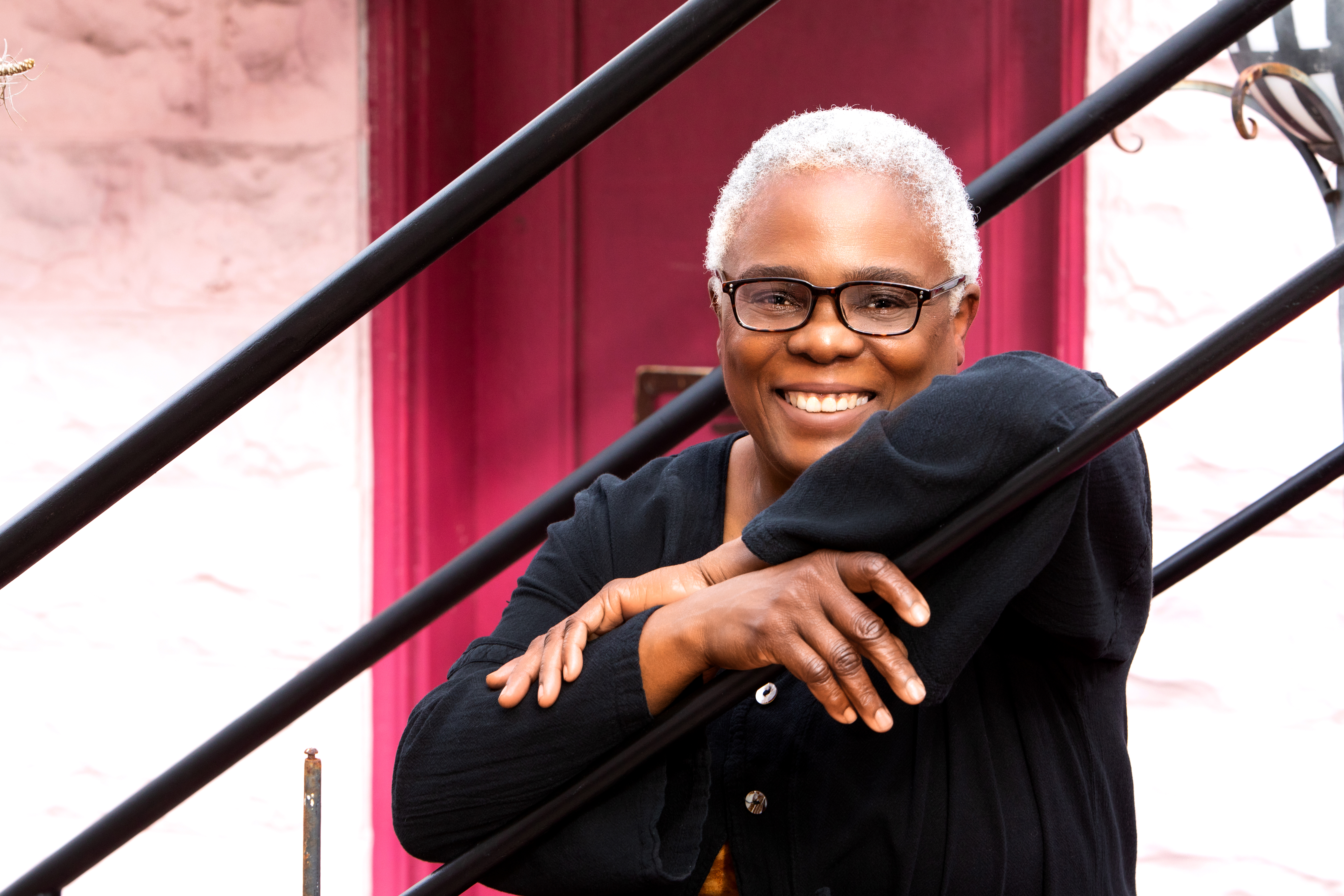 About Angie, Your Instructor
I am a mixed media textile artist and my art comes from my desire to learn new things, to figure out solutions, to explore new ideas and reflects my interest in opposing forces; how opposites complement and complete each other.
I work primarily in 3 styles–abstract acrylics on paper and fabric; Itajimi Shibori with dyes, rust and indigo of fabric and rust collage using recycled papers.